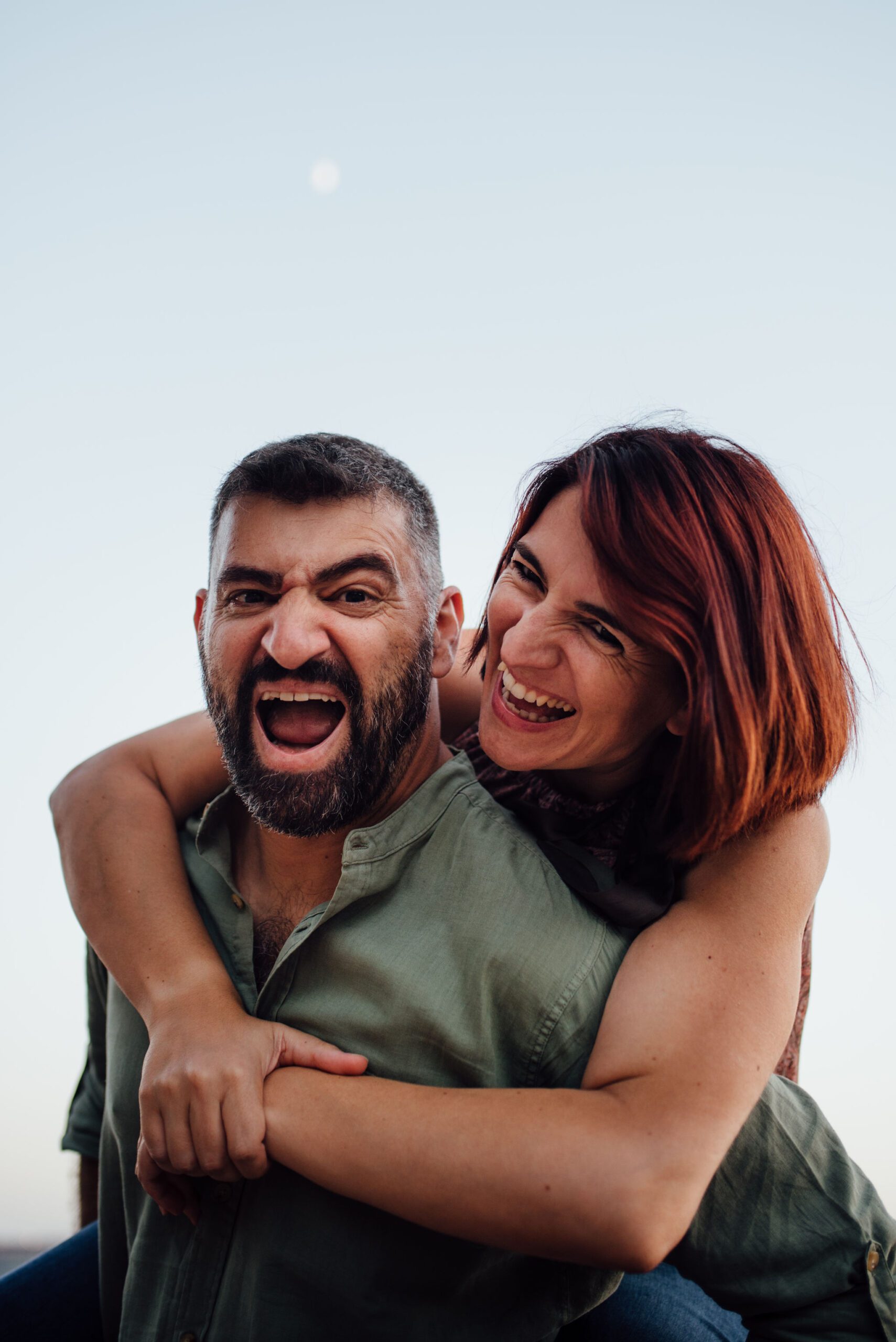 Even if Romana is no more actively involved in Your Story in Photos's day-to-day work, telling visual stories through creative photography is a passion for both of us. This passion began several years ago when we were both living in Dublin, Ireland, as corporate workers. Whether we shot in our neighborhood, or on one of our trips, image-making helped us discover beauty and stories even in the most unexpected things. Before we could realize, photography became an integral part of our life, our very own way to make sense of the world around us.
Nice to e-meet you! Romana and Emanuele here. We are a married couple, the proud parents of two boys, and the co-founders of the Lisbon Photography brand Your Story in Photos. We are hopeless wanderers, foodies, curious minds, and human rights advocates. In our spare time we like travelling, making pizza at home, drinking creamy espresso, playing with our kids, reading books, listening to music, and cuddling on the couch while watching movies and series together.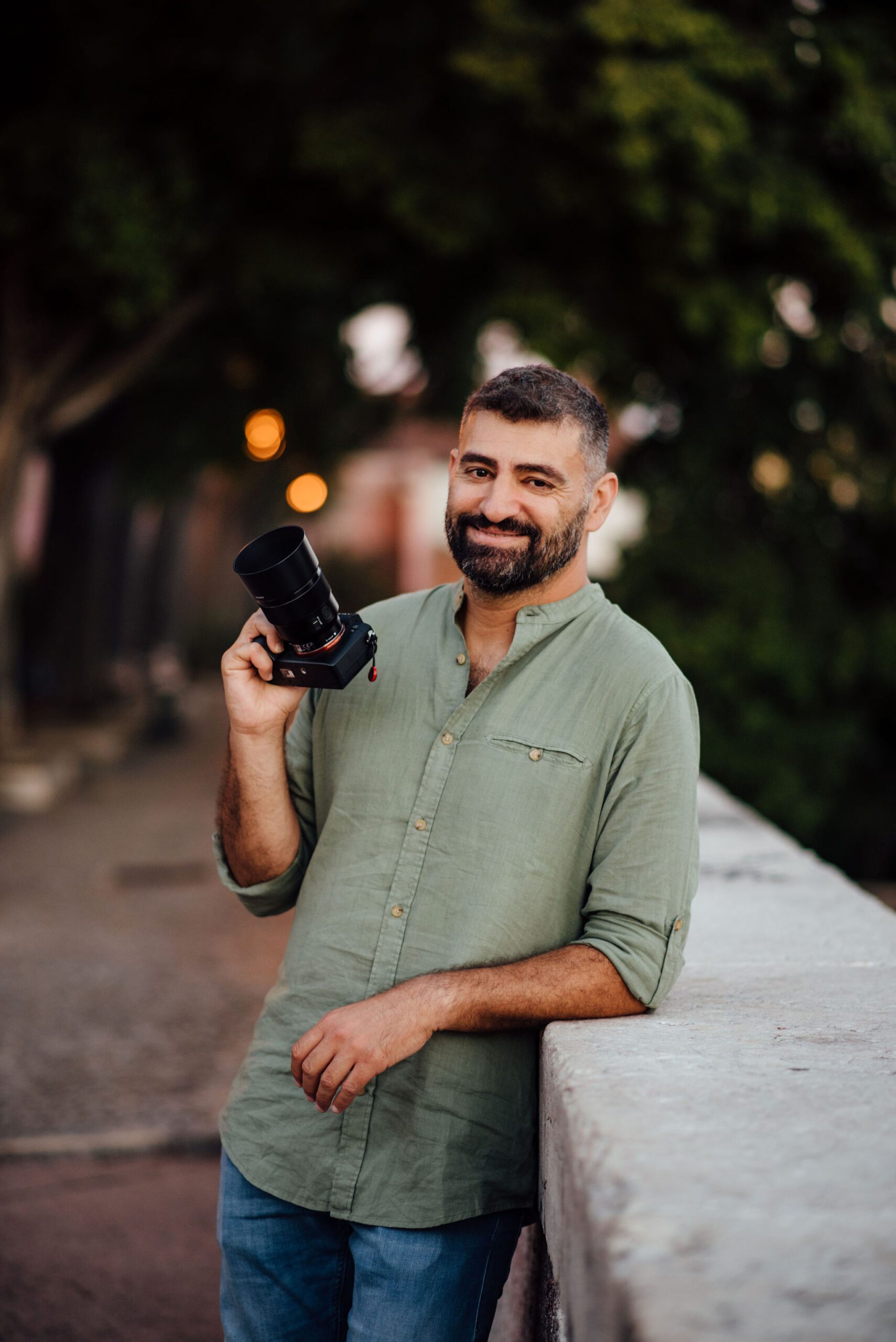 Emanuele is from beautiful Siracusa in the south eastern corner of Sicily, Italy, but he left his hometown when he was 18. He's been a full-time professional photographer for several years now and has worked with various clients in the travel & tourism industry, including the Tourism Bureau of Central Portugal, Momondo, and Mr. Hudson Explores. He photographed Portuguese author Nelson Carvalheiro's book on Portuguese Gastronomy "Viagens pelas receitas de Portugal", which won two international Gourmand awards. His travel pictures have been published by several print magazines such as National Geographic and Afar – Out of his interest in social issues, Emanuele occasionally works on projects along with several Portuguese and international NGOs.
Emanuele is the main shooter, editor, social media manager, and point of contact at Your Story in Photos. When not taking pictures, he's either playing with his kids, reading, playing guitar, or cooking. Speaking of which, he cooks home-made pizza (almost) every Friday
Check more of his work on his Instagram account @esiracusaimages – and his travel photography website: EmanueleSiracusa.com
Romana was born and raised in the Portuguese countryside and she always considered herself a citizen of the world. She loves her family, and lives to read, travel, explore and take photographs.
She runs her marketing company - Growithro. She's a marketing coach & factional CMO.

She's a natural-born mentor and loves helping people grow and develop in their career. She never stops learning new skills and challenging herself.
Romana is still the marketeer & strategist behind my business. She helps me be a better human and a better business owner.
Oh and she's my pizza number one fan!
Follow her instagram account @Romana.Siracusa