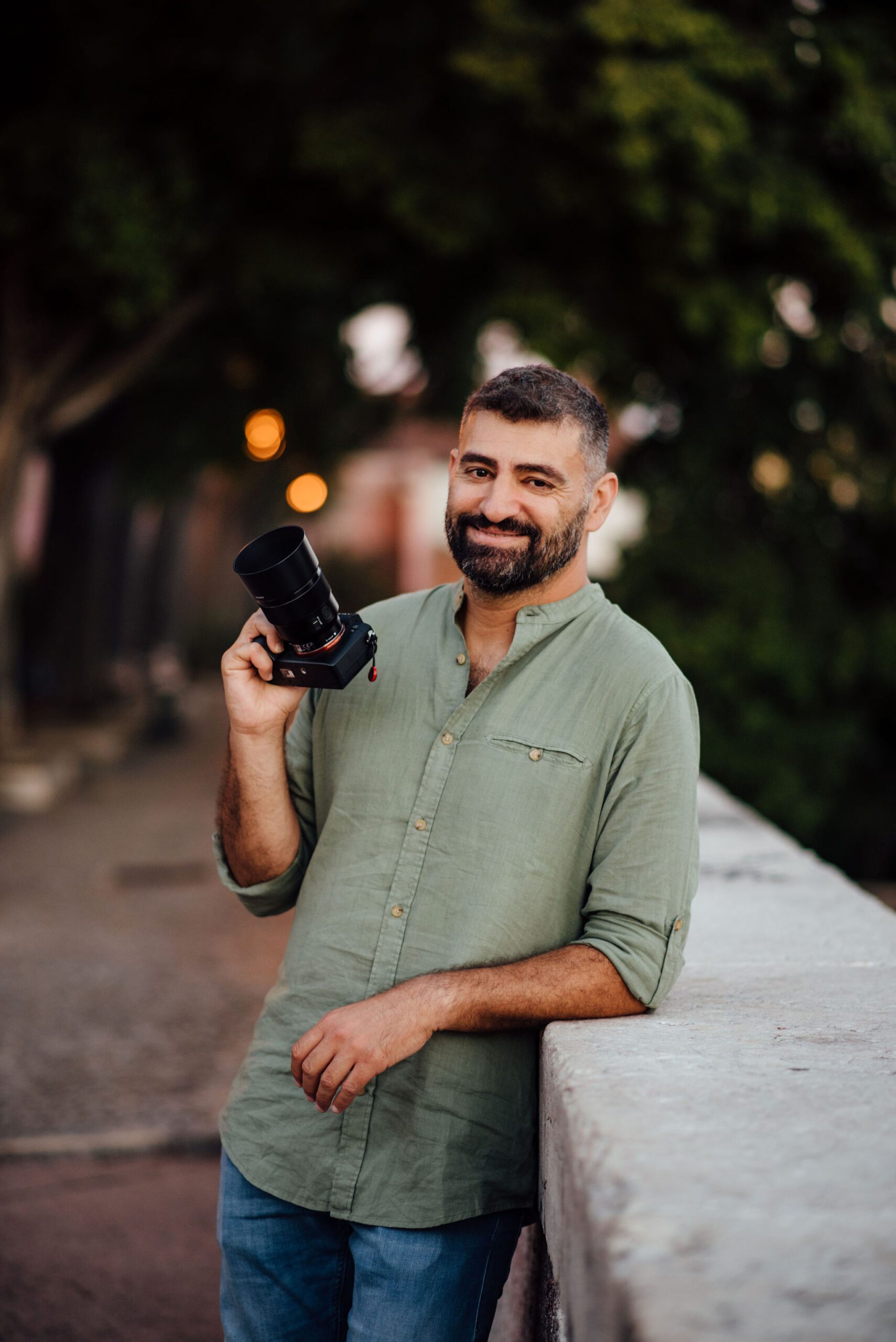 Your lisbon photographer & pizzaiolo
I'm passionate about capturing stories about love and human connection through a mix of documentary photography and creative portraiture.
My goal is to tell your unique story with memorable photos that you will cherish forever, and that will live on for generations as part of your family's visual heritage.

When I'm not taking photos I'm spending time with my family, making Neapolitan pizza for my friends, playing my guitar, reading, or watching new series and movies.
TL;DR
I'll frame you, I'll shoot you
My goal: To give you images that you'll cherish - always and forever
I want to show you how beautiful you are.


How beautiful your love story is.
The story with your partner.
With your family.
With yourself.
Take a quick look at
The stories I create