Omaya, Mouhammad and Suhaila: Vacation Photo Shoot in Lisbon
Omaya Zein has a YouTube fashion channel which is followed by hundreds of thousands Muslim and non-Muslim girls from all over the world. She also has an amazing Instagram account with nearly half a million very engaged fans. With these numbers, she surely is a social media celebrity and an influencer in her niche.
A few months ago she took a trip to Portugal with her sister Suhaila and her husband Mouhammad, also a big Youtuber (check his channel here) to celebrate Mouhammad's birthday. They stumbled upon our Instagram because they were looking for a Lisbon photographer for a vacation photo shoot in Lisbon's old town. Fortunately, we were available and got to meet this amazing trio.
We established such a great connection and Omaya asked if we could have a second shoot. Which happened a few days later.
When they went back home they did a cool video of their stay in Portugal and included us in it (check the video here).
Photographing Omaya and her family reminded us once more that one of the perks of our job as photographers is that we get to meet and make friends with cool, inspiring people.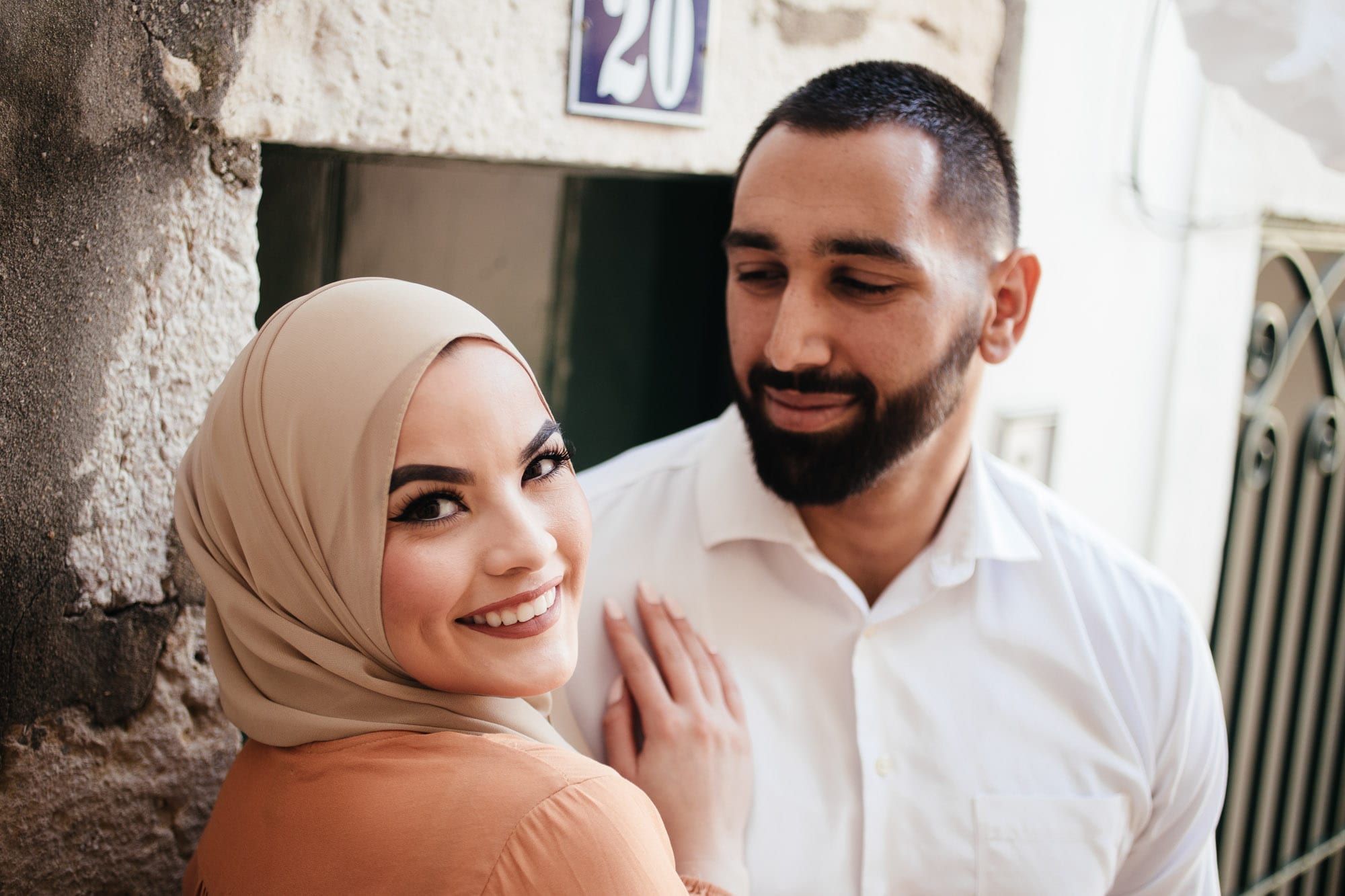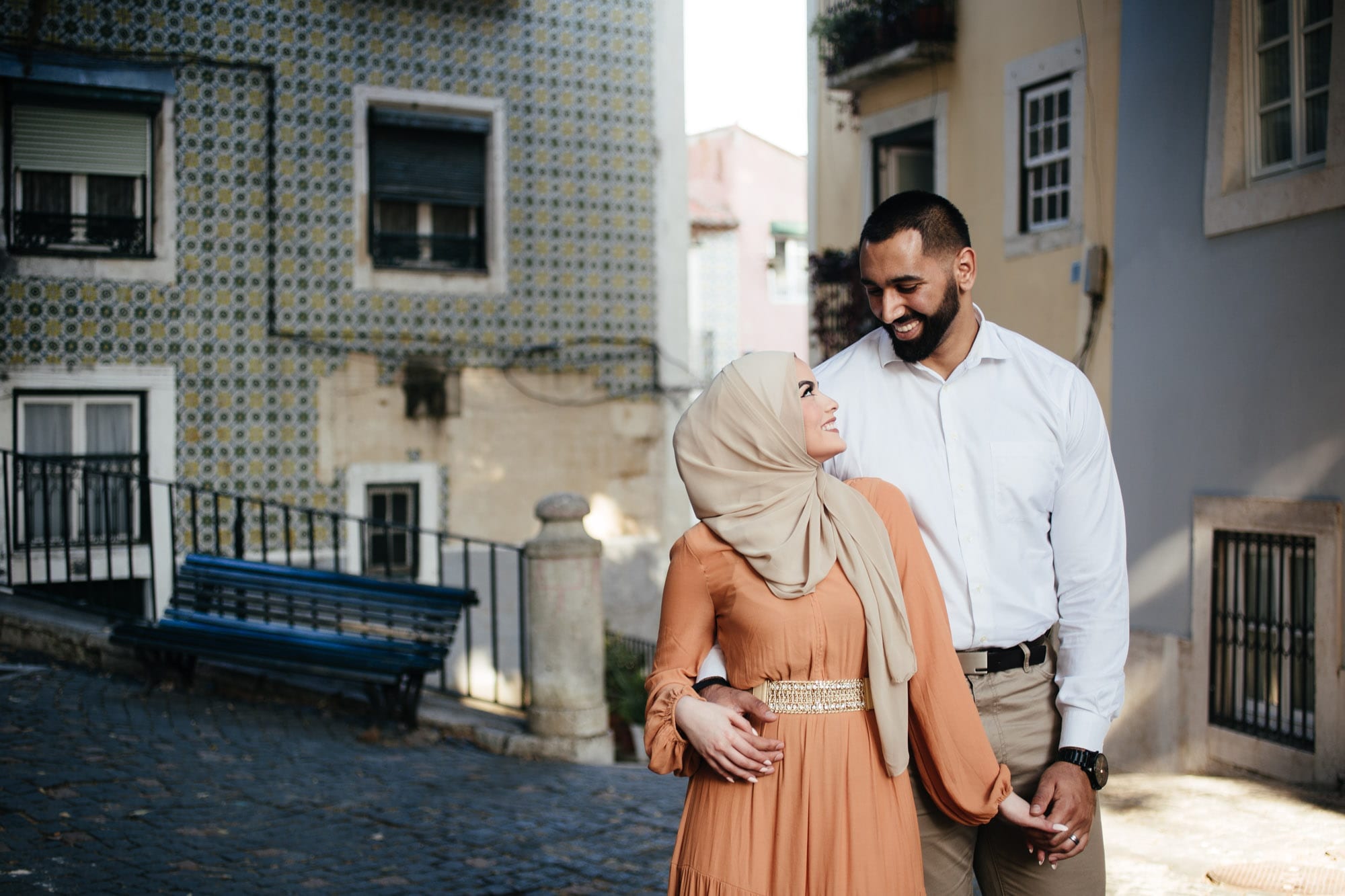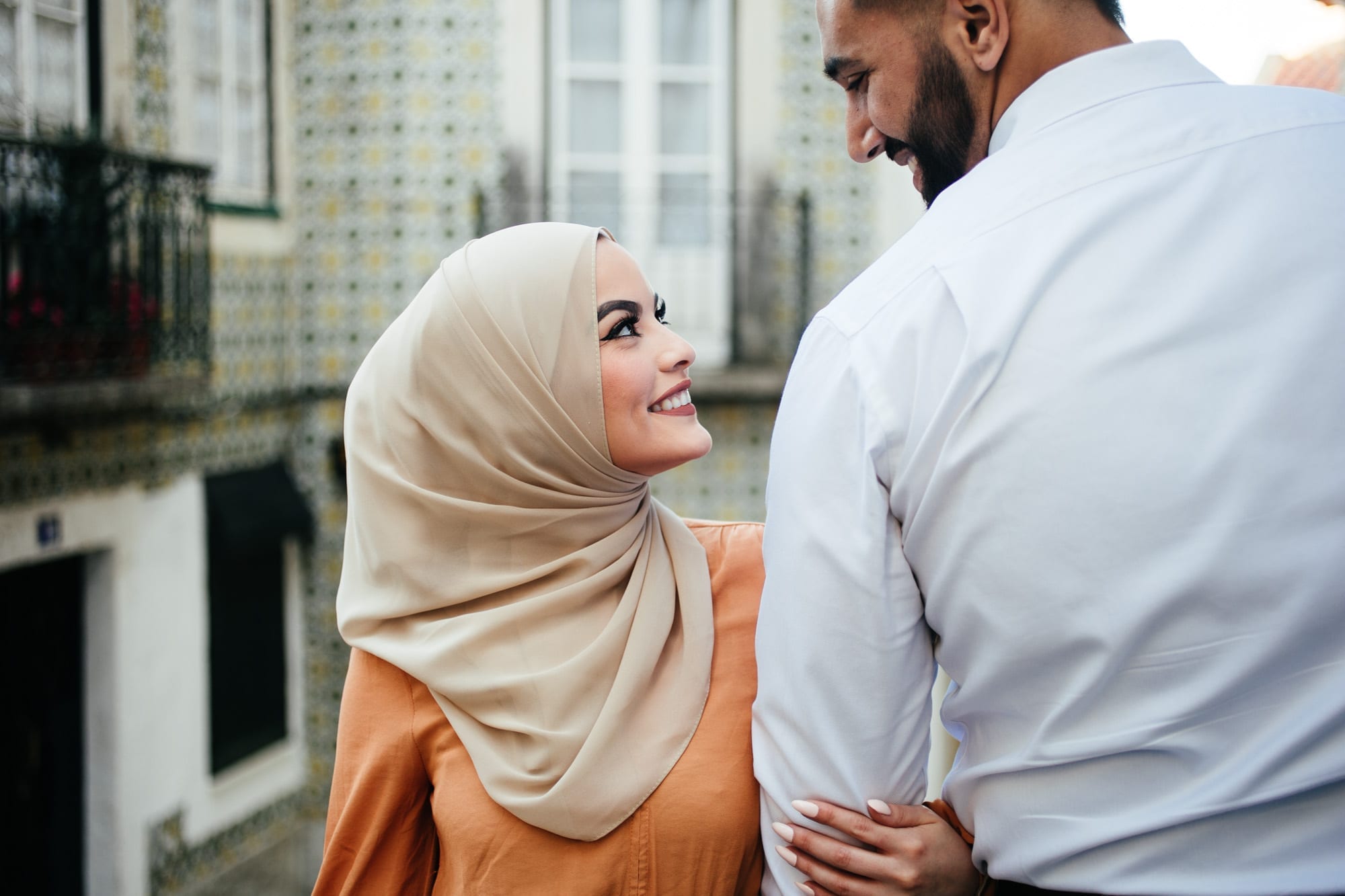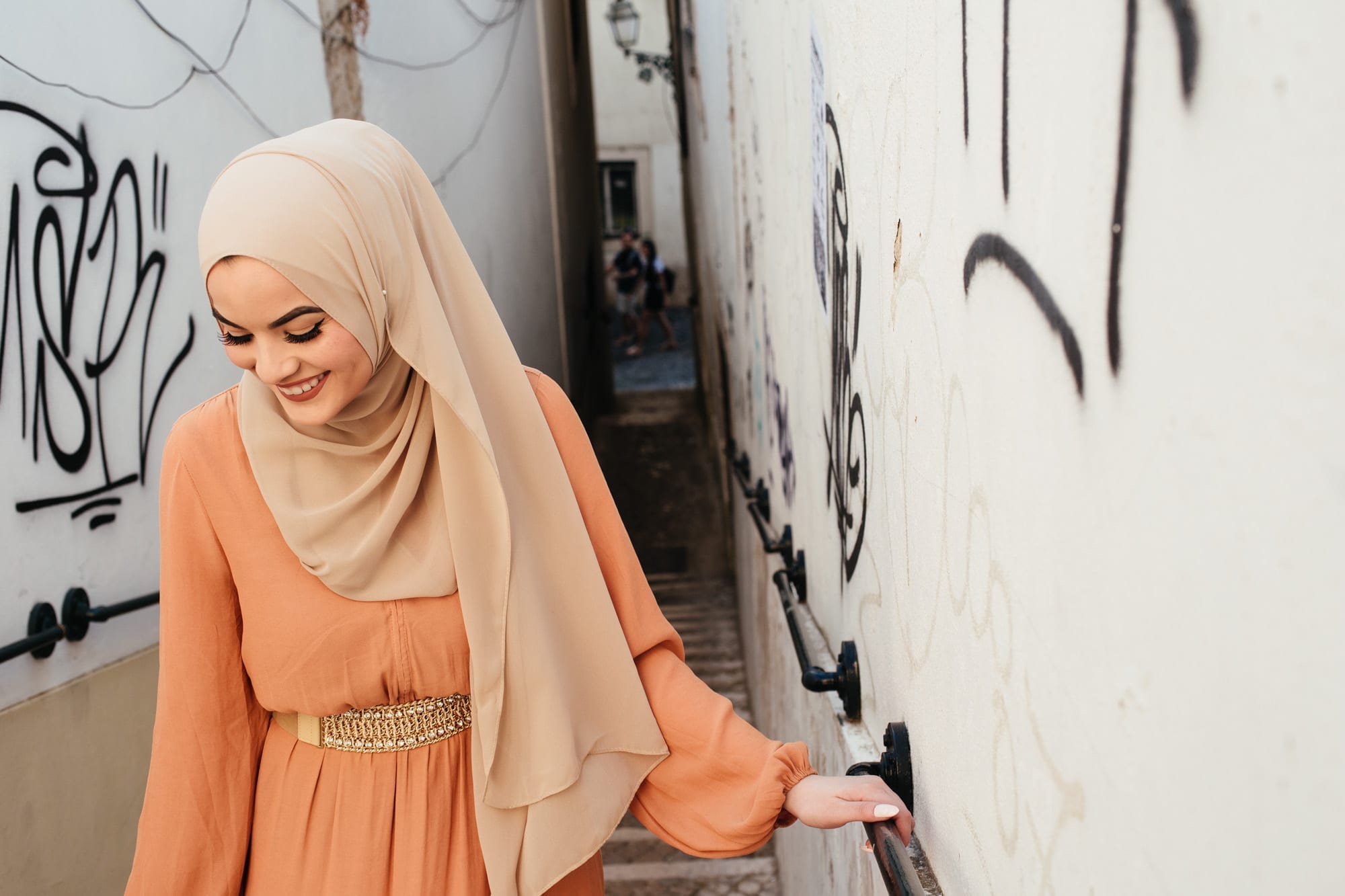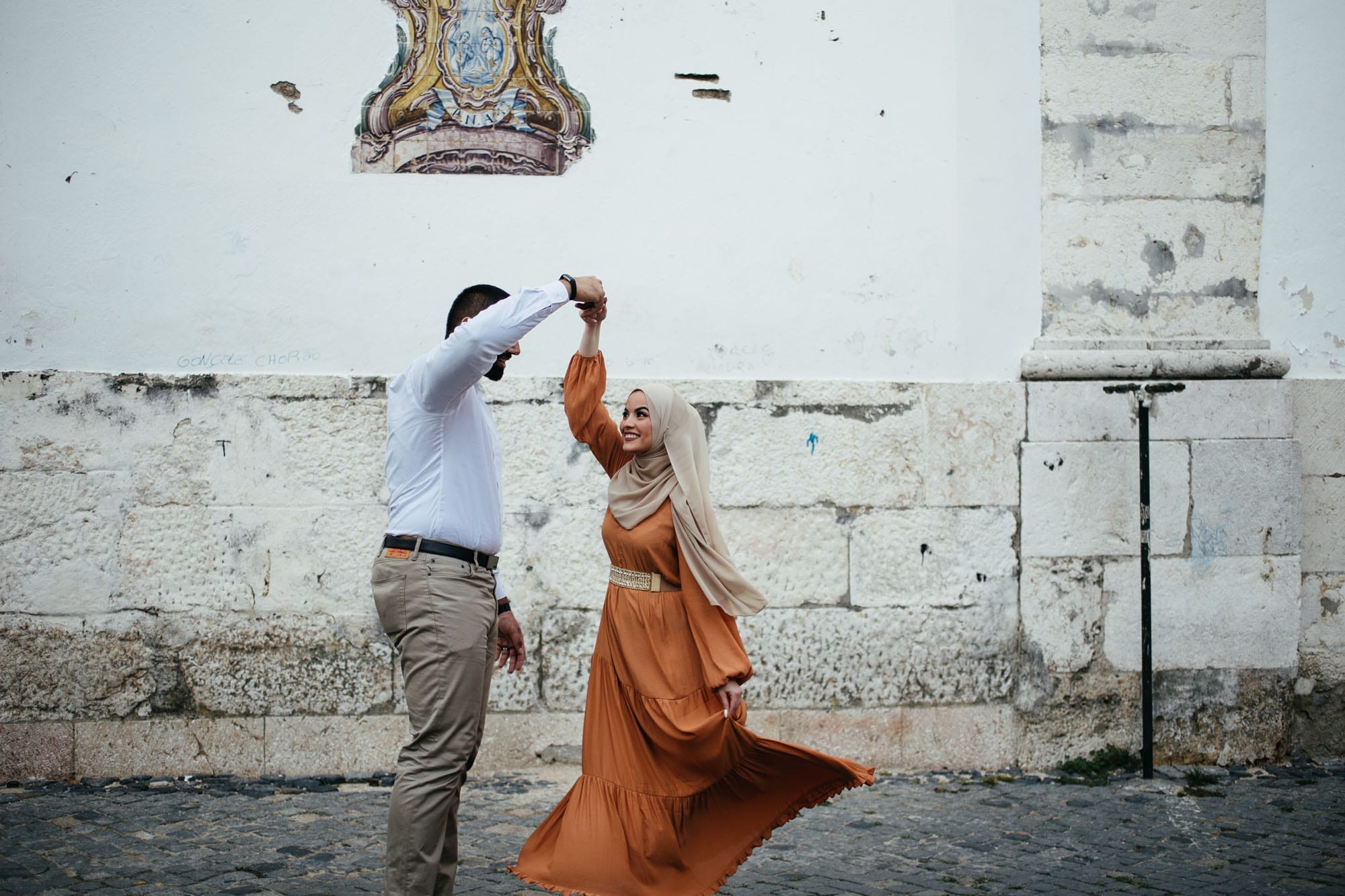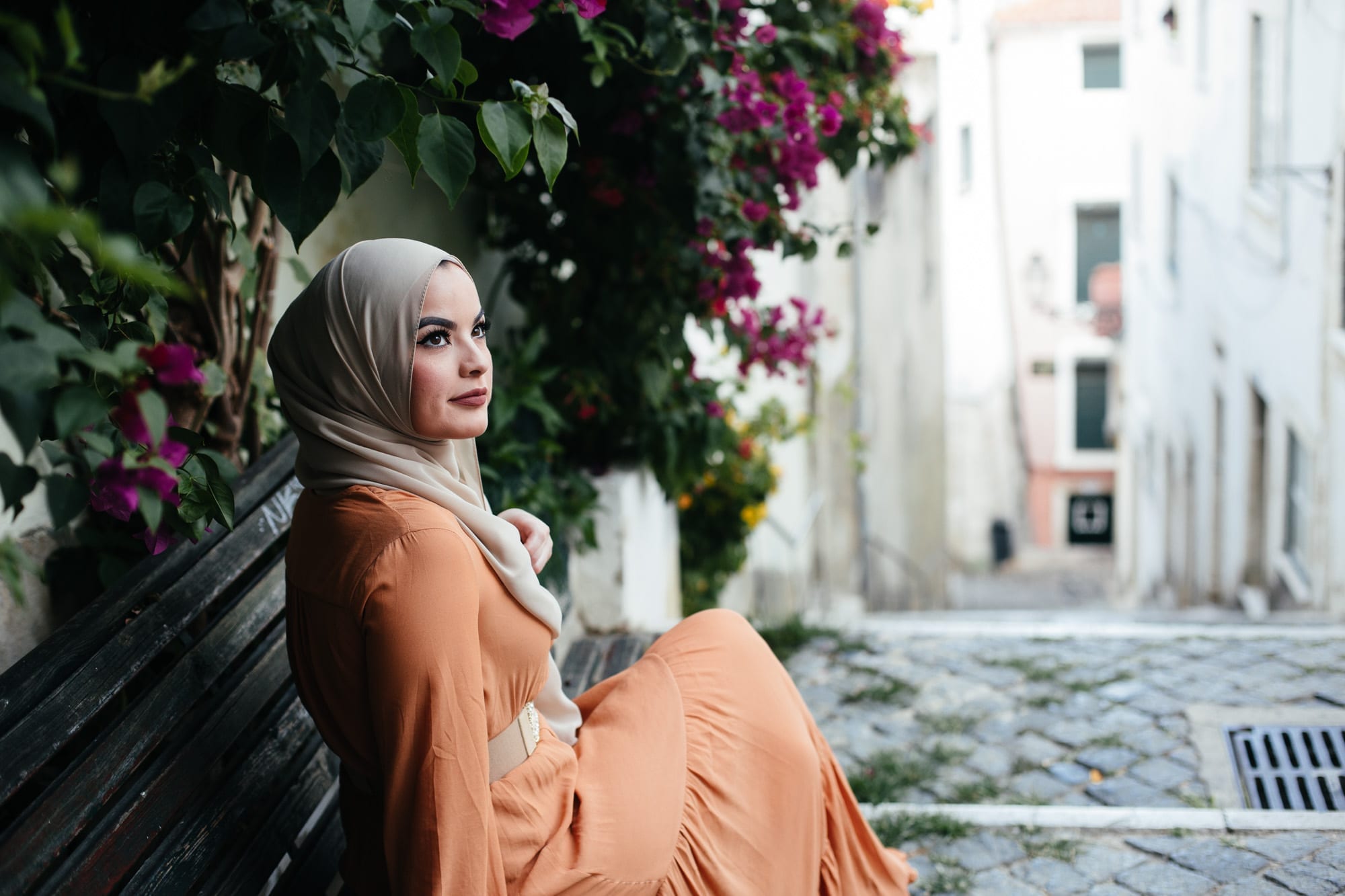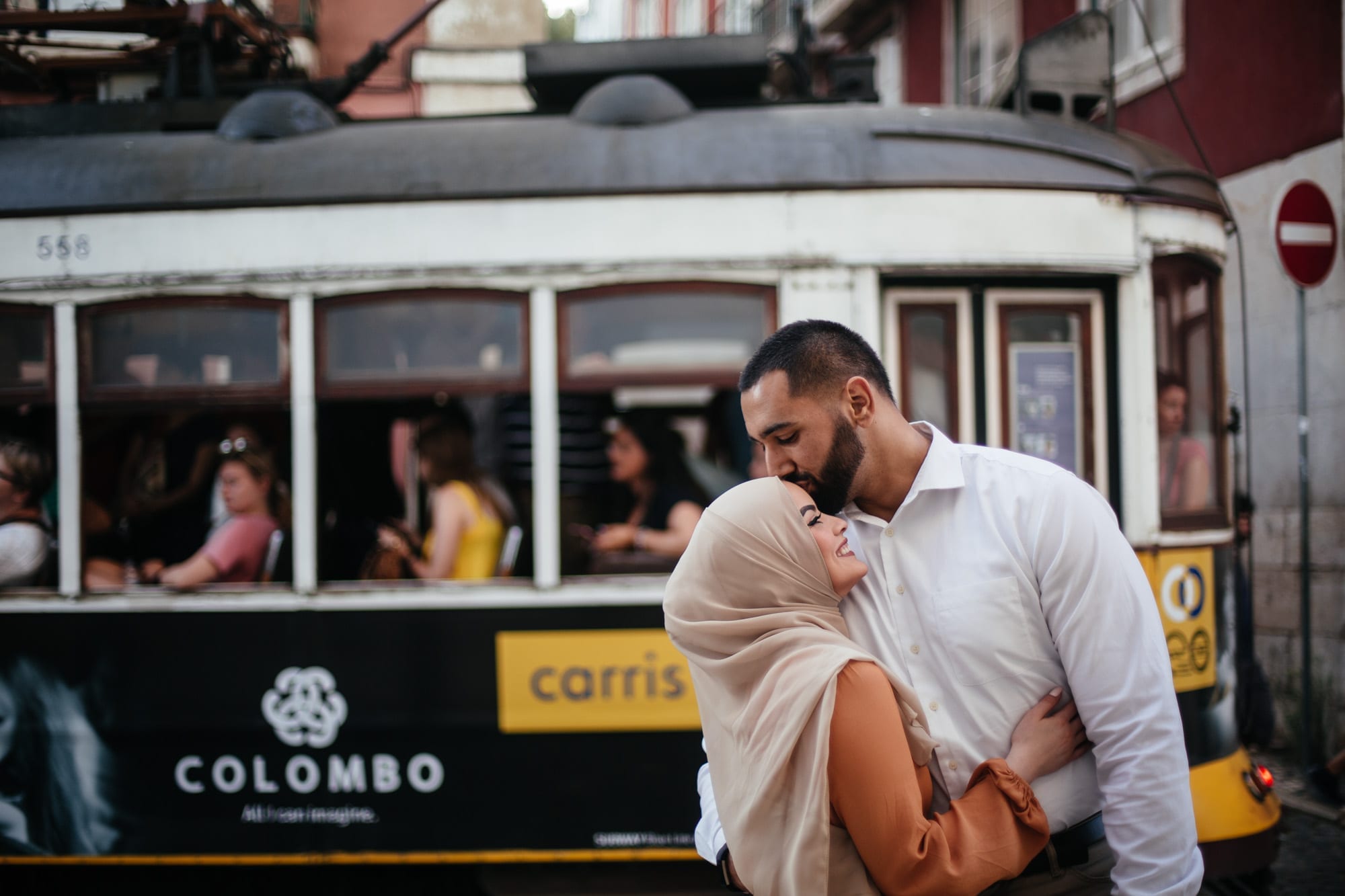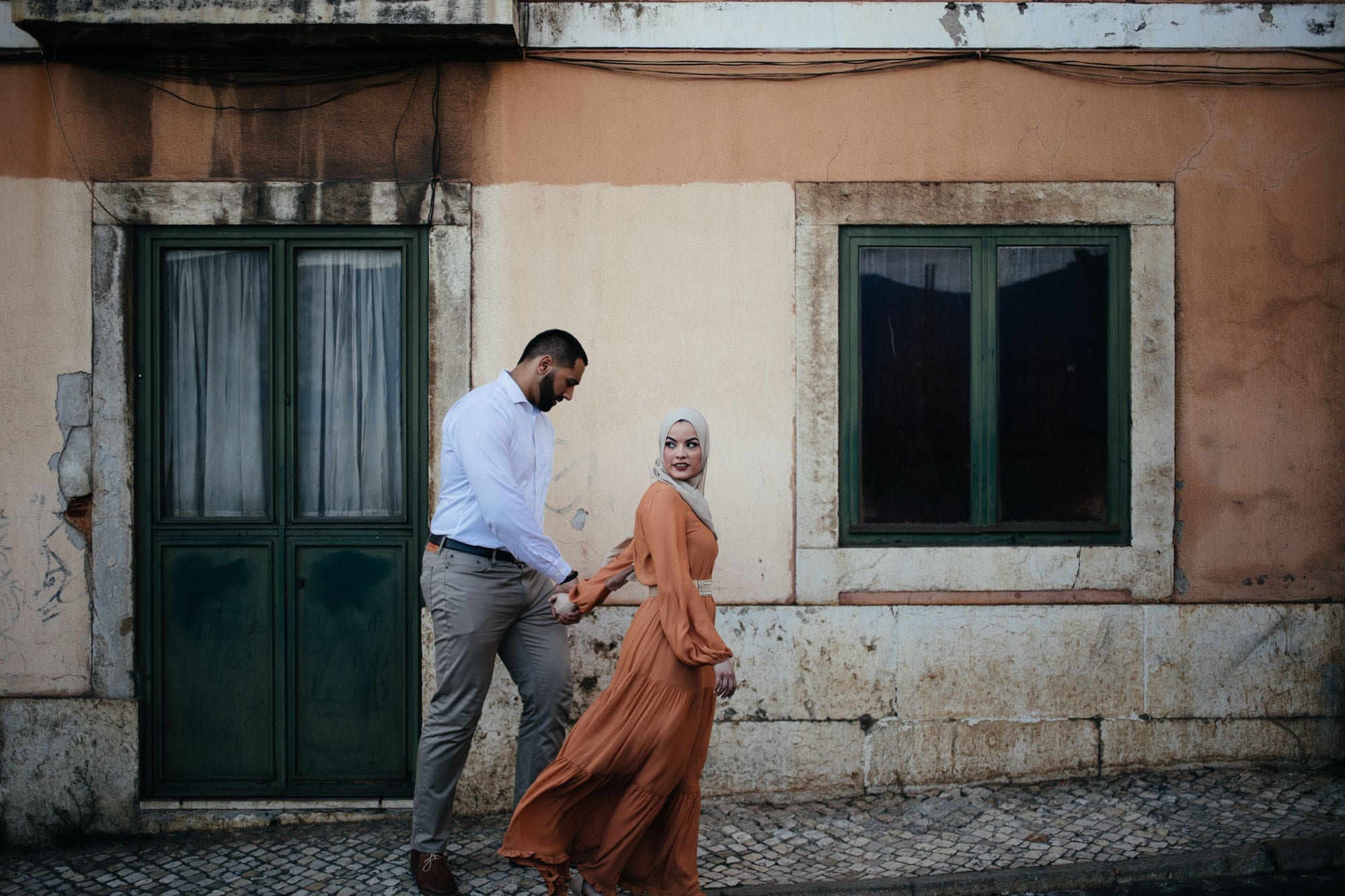 "It was a pleasure meeting you and your husband. Can't wait to share your AMAZING work with my followers! 
Just wanted to thank you and your husband for being so kind and welcoming towards us. We will forever remember you both! 
All of the pictures came out looking AMAZING!!!!! "

Omaya Zein