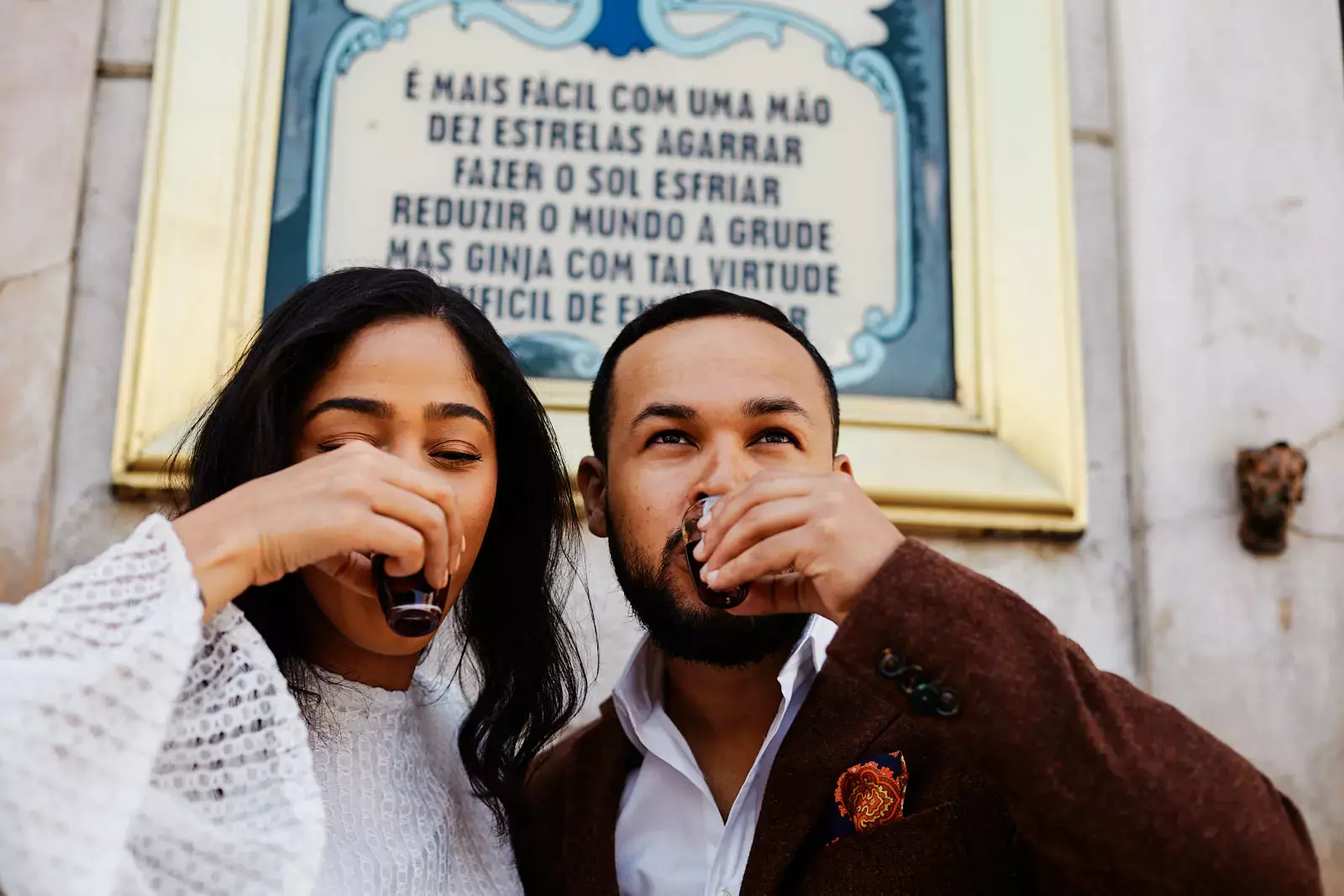 [vc_row type="in_container" full_screen_row_position="middle" column_margin="default" column_direction="default" column_direction_tablet="default" column_direction_phone="default" scene_position="center" text_color="dark" text_align="left" row_border_radius="none" row_border_radius_applies="bg" overlay_strength="0.3″ gradient_direction="left_to_right" shape_divider_position="bottom" bg_image_animation="none"][vc_column column_padding="no-extra-padding" column_padding_tablet="inherit" column_padding_phone="inherit" column_padding_position="all" column_element_spacing="default" background_color_opacity="1″ background_hover_color_opacity="1″ column_shadow="none" column_border_radius="none" column_link_target="_self" gradient_direction="left_to_right" overlay_strength="0.3″ width="1/1″ tablet_width_inherit="default" tablet_text_alignment="default" phone_text_alignment="default" bg_image_animation="none" border_type="simple" column_border_width="none" column_border_style="solid"][vc_column_text css_animation="bounceInDown"]Melanie and Brandon | An Engagement Session in Lisbon
"I love your outfit!"
This was the first thing I told Melanie when I laid my eyes on her for the first time. That gorgeous dress immediately grabbed my attention. And so did her and Brandon's beautiful smiles. I soon discovered that Melanie was, in fact, the owner of a clothing brand in New York, and had designed the dress herself. I was amazed at her talent and good taste.
Because this was Melanie's and Bran's first time in Lisbon, their engagement photoshoot also served as a sort of photography walking tour, allowing them to explore some of the most picturesque parts of old Lisbon – Mouraria, Castelo, Alfama – while they were being photographed.
in our e-mail exchange Melanie made it clear since the very beginning that she had in mind a non-traditional engagement session with creative images reflecting their love for each other and their passion for travel. Emanuele and I discussed the concept and thought that we should embrace Lisbon's aesthetics, its textures and its street life by including in the frame the local characters, the narrow lanes, the street art, and other distinctive features of this unique city. We got this incredible duo to drink ginjinha in the street, to run up the steep stairways to Lisbon's castle, to dance, to take in breathtaking views, and we also got them to flirt with each other inside an old codfish shop 🙂 But hey, don't worry – we always asked for permission and acted with the utmost respect for everyone!
At the end of the shoot the four of us sat at a table in Alfama, and drank a couple of cold beers and chatted like good friends. Did I ever mention that I love our job?
—
"Emanuele and Romana are amazing at what they do. My Fiancé and I went abroad for vacation and booked them as our engagement photographers. We had no idea what to expect, but having them take our photos was one of the best decisions we made and we are extremely lucky to have been shot by them. They were beyond professional and made us extremely comfortable. Not only did they choose the best backgrounds and props, they knew the streets of Lisbon very well which simultaneously served as a mini tour for us. We are in love with the final product and cannot wait to share them with friends and family. We would recommend this amazing duo to anyone looking for true talent and professionalism."  (Melanie)
—
A fun engagement session in Lisbon | Some of our favourite shots[/vc_column_text][/vc_column][/vc_row][vc_row type="in_container" full_screen_row_position="middle" column_margin="default" column_direction="default" column_direction_tablet="default" column_direction_phone="default" scene_position="center" text_color="dark" text_align="left" row_border_radius="none" row_border_radius_applies="bg" overlay_strength="0.3″ gradient_direction="left_to_right" shape_divider_position="bottom" bg_image_animation="none"][vc_column column_padding="no-extra-padding" column_padding_tablet="inherit" column_padding_phone="inherit" column_padding_position="all" column_element_spacing="default" background_color_opacity="1″ background_hover_color_opacity="1″ column_shadow="none" column_border_radius="none" column_link_target="_self" gradient_direction="left_to_right" overlay_strength="0.3″ width="1/1″ tablet_width_inherit="default" tablet_text_alignment="default" phone_text_alignment="default" bg_image_animation="none" border_type="simple" column_border_width="none" column_border_style="solid"][vc_gallery type="image_grid" images="11914,11915,11916,11917,11920,11921,11926,11923,11943,11925,11927,11928,11929,11930,11924,11931,11932,11935,11934,11933,11936″ image_grid_loading="default" layout="constrained_fullwidth" masonry_style="true" bypass_image_cropping="true" item_spacing="1px" gallery_style="7″ load_in_animation="none"][/vc_column][/vc_row]