You've booked a Lisbon photoshoot with us and now you're wondering: What should I wear? What can I expect?
Don't worry – we got you covered in this blog post! Check below 7 steps to prepare for the shoot – I bet you weren't expecting number 7 😉
1️⃣ Think about what you want to wear. You need to feel comfortable first of all but think about the colours. Lisbon is a very colourful city and because it has so many different backgrounds, several colours can work. Some that we personally like: blue, yellow and red. White is always a good choice too!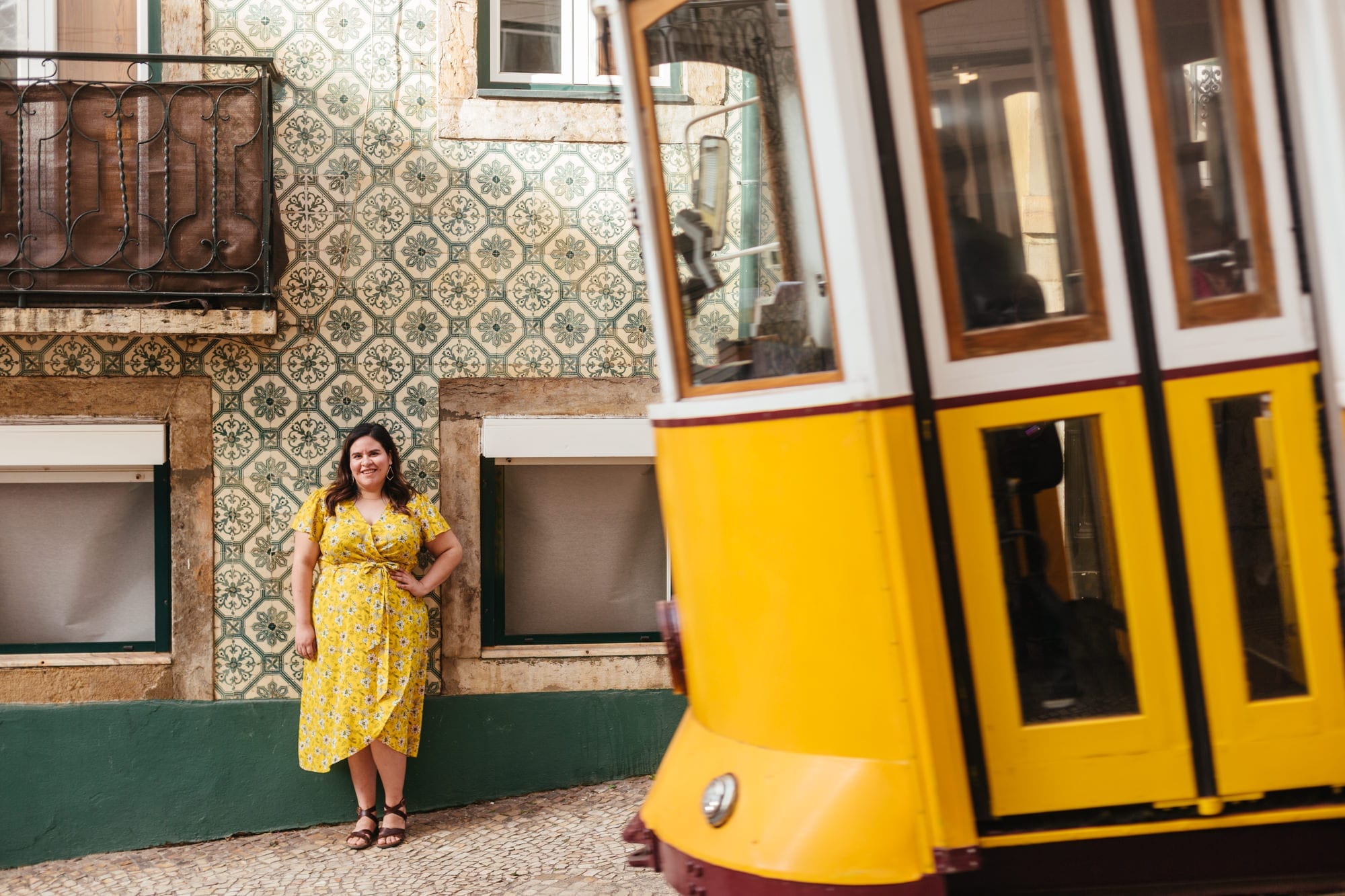 2️⃣ Makeup and hair matter. You're paying for a professional service, so putting an extra effort on your makeup and hair will pay off. Some people request makeup artist services and we have quite a few amazing artists we can recommend like Cati Beauty and Vanessa Marinho.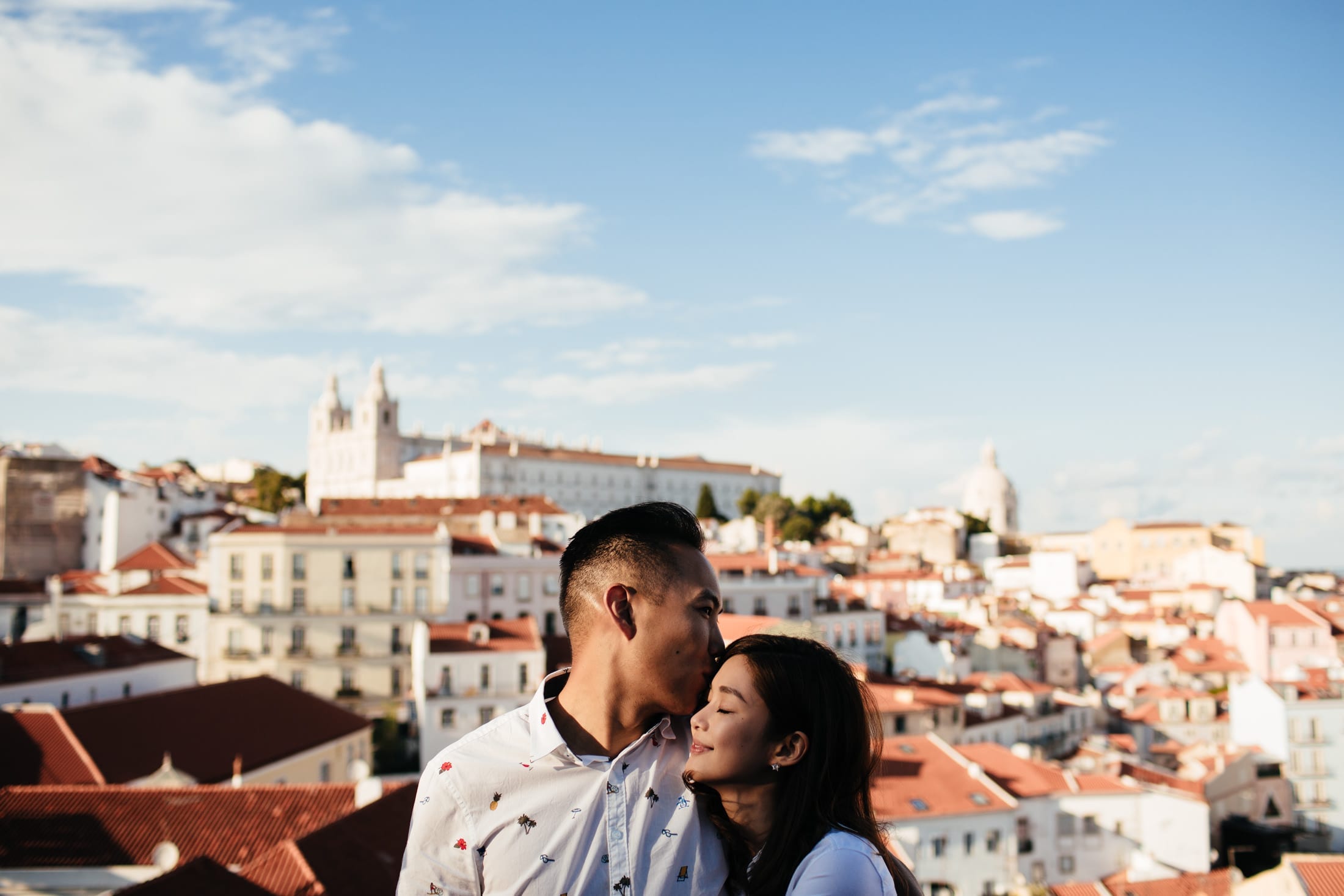 3️⃣ Pack light. Bring one small and light backpack 🎒 with water, your phone, wallet and flip flops if you're planning to wear heels (read point 4 😉) 👠. We need to focus on nailing the shots without having to worry too much about carrying things or things getting lost or even stolen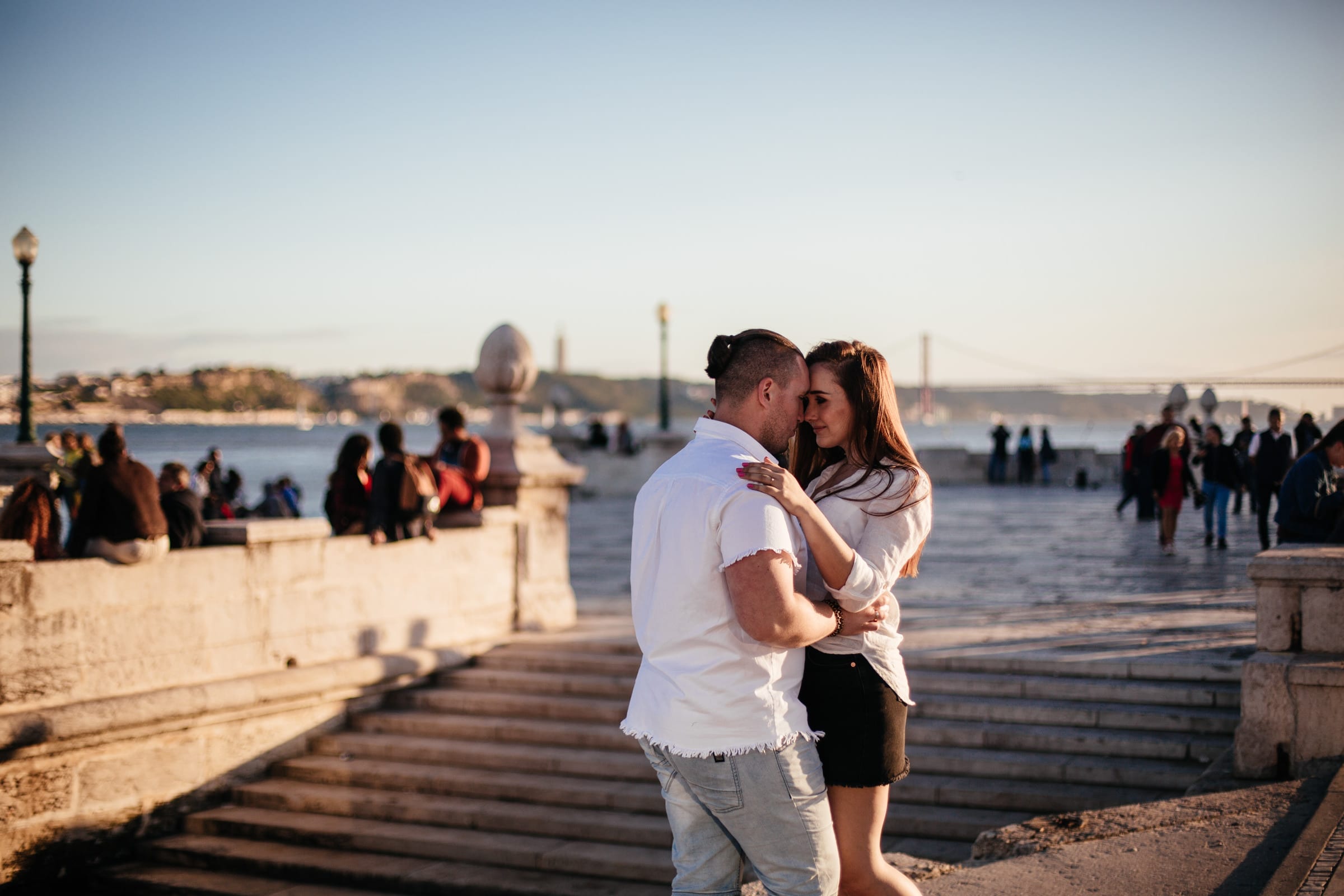 4️⃣ Think about the shoes. 👟 Lisbon is all up and downhills. For longer distances and longer shoots we get Ubers or other transportation, but most of the time we just walk. A LOT! While high heels may look beautiful, if you really want to cope, think about bringing some flat shoes too 😉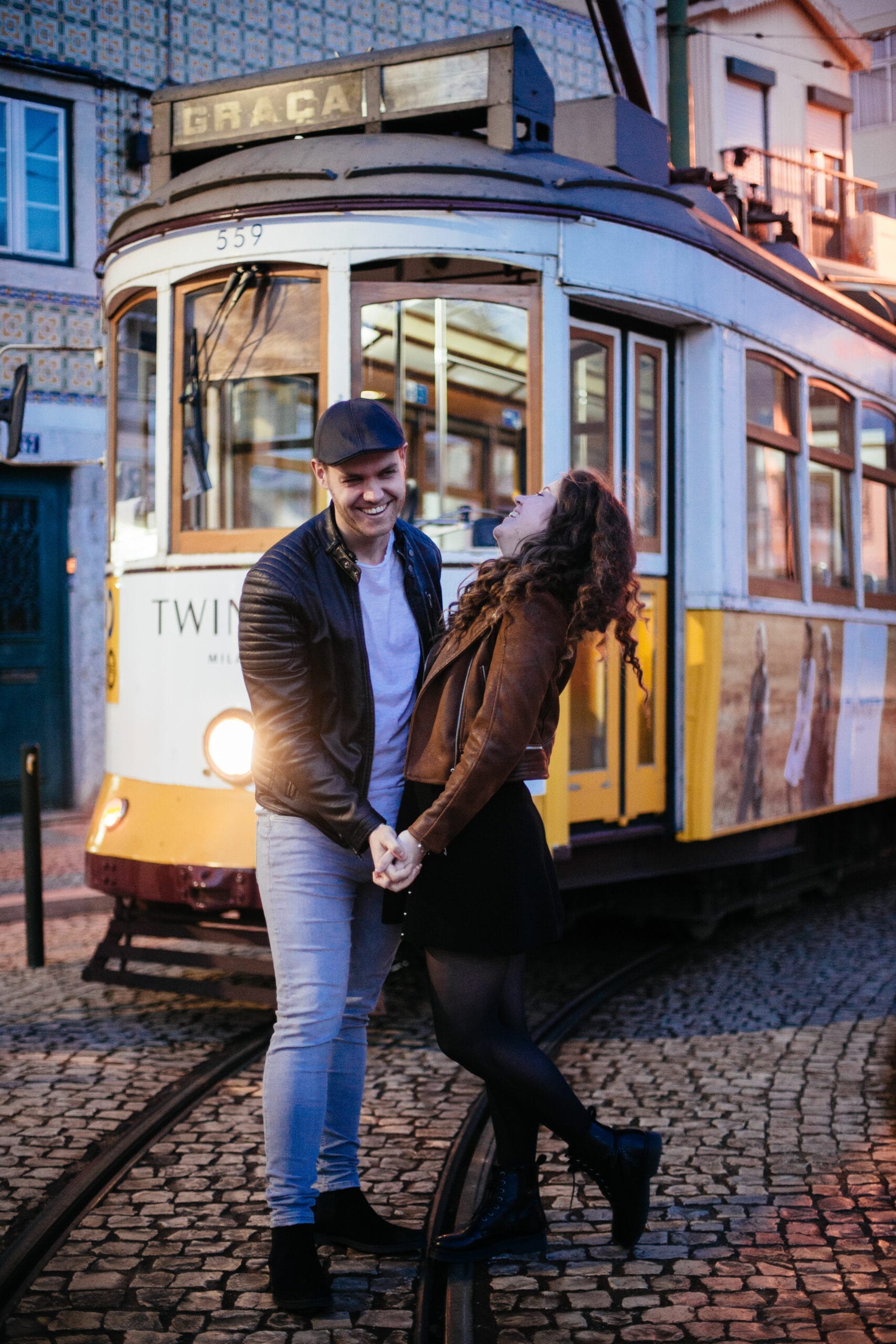 5️⃣ You don't need to pose to get beautiful pictures. We do some posed pictures, but most of the times we just give you directions so the pictures come out as natural as possible and we're able to get what you are all about (whether with your partner or just yourself)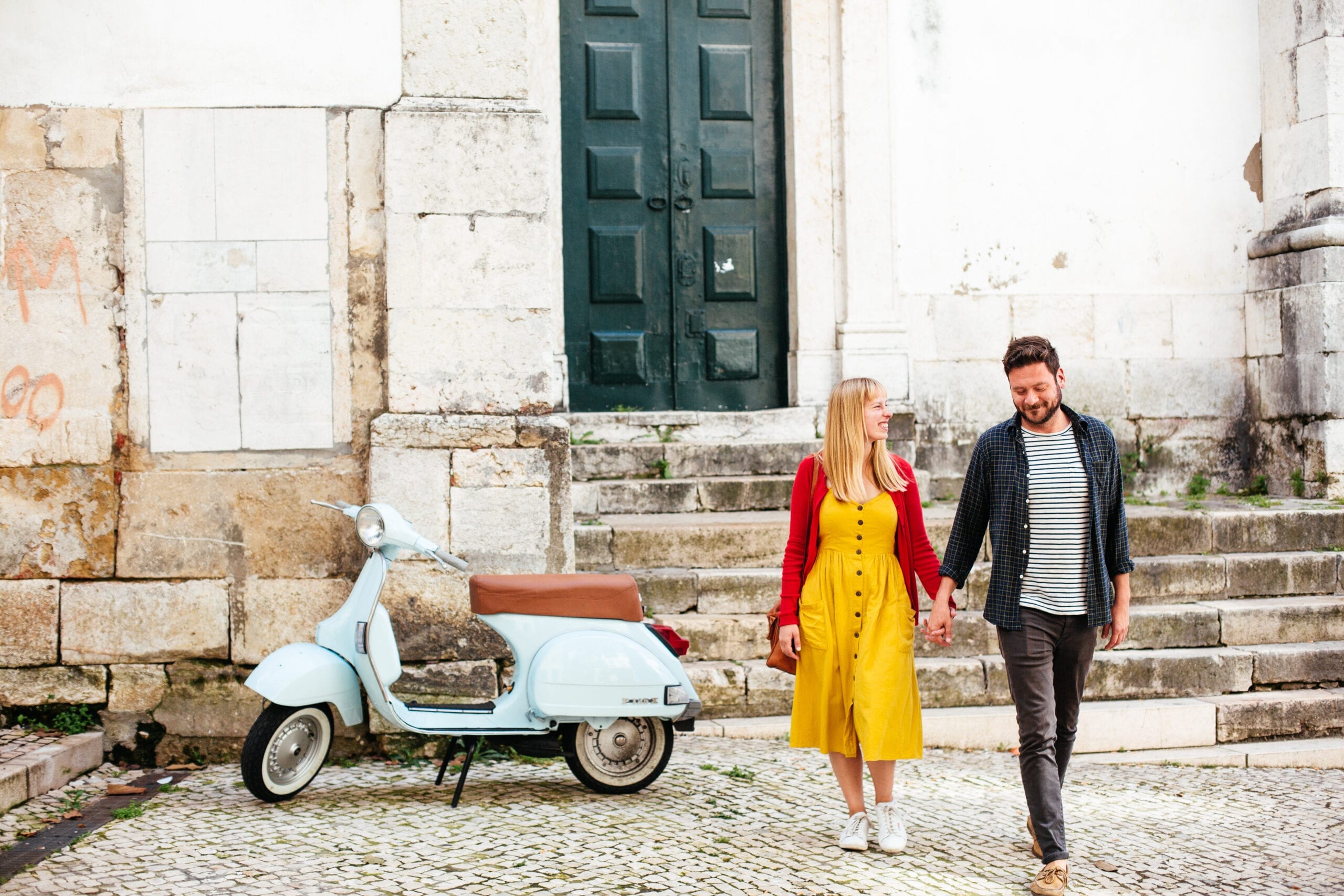 6️⃣ "It will be like a walk with friends" – we often say this when we start a shoot and feel that people are nervous. And it is. And so many times we bounded in such beautiful ways with the people we worked with that they're still our friends until today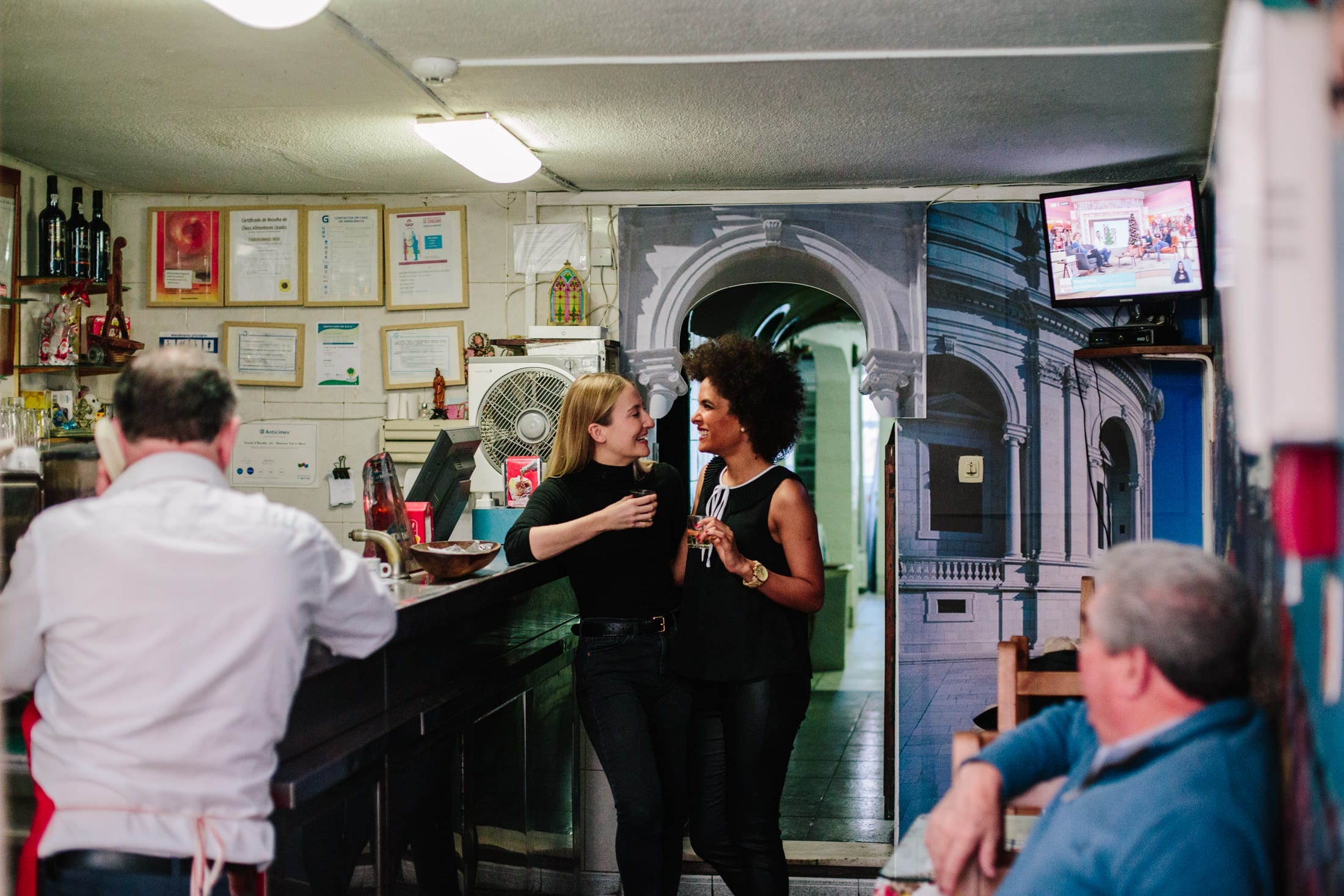 7️⃣ This is a team effort 💪 yeah you didn't see that coming, right? But it is. 🐵The photos will work if you do the work too. If we give directions and you don't put the effort, the outcomes may not be great. We need to work together as a team to produce great results!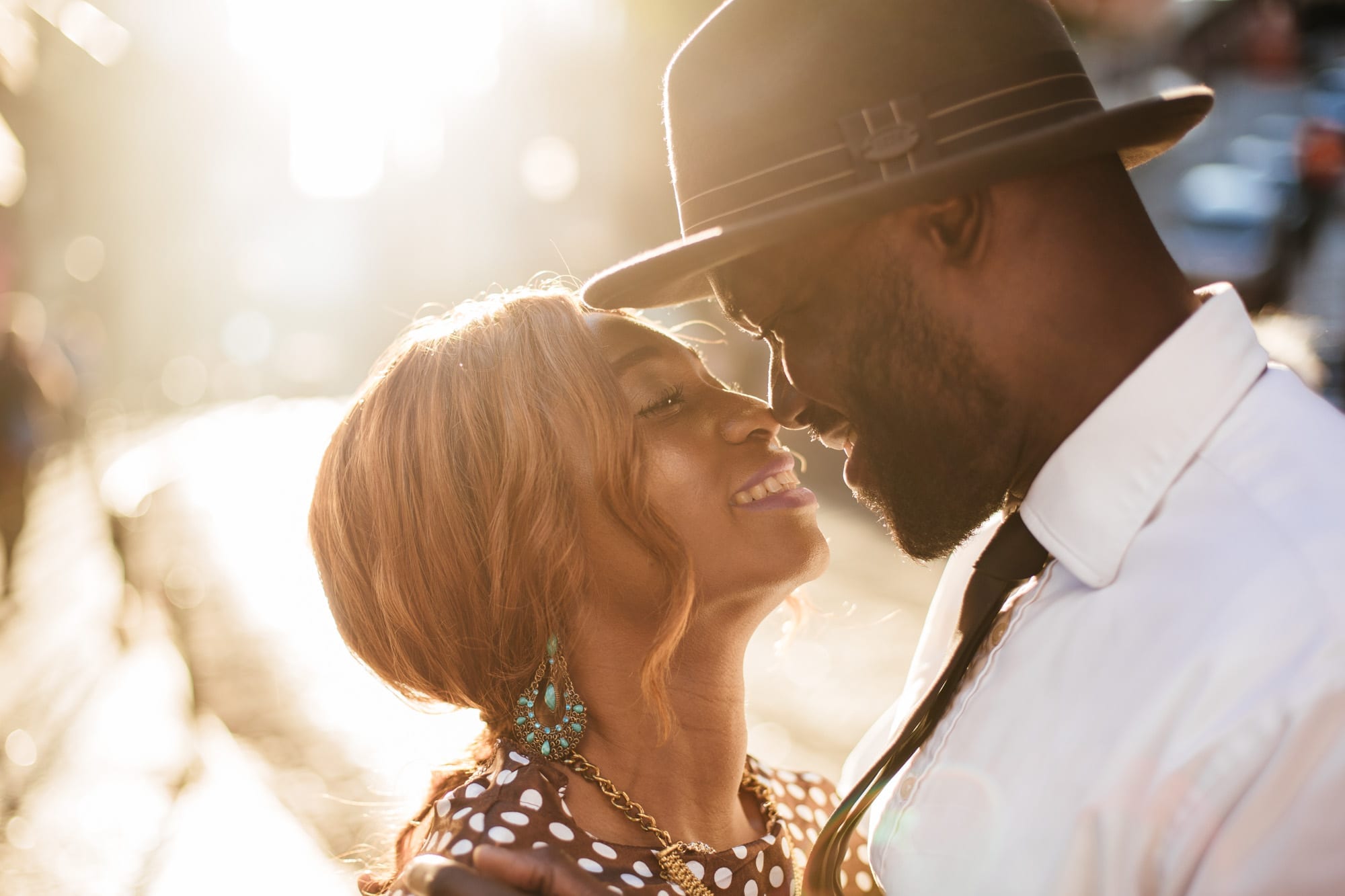 Oh, and don't forget to wear a smile 😉 simple, right?
If you've done a shoot with us – did we forget anything on this list?
If not… Tell us, do you have any questions?